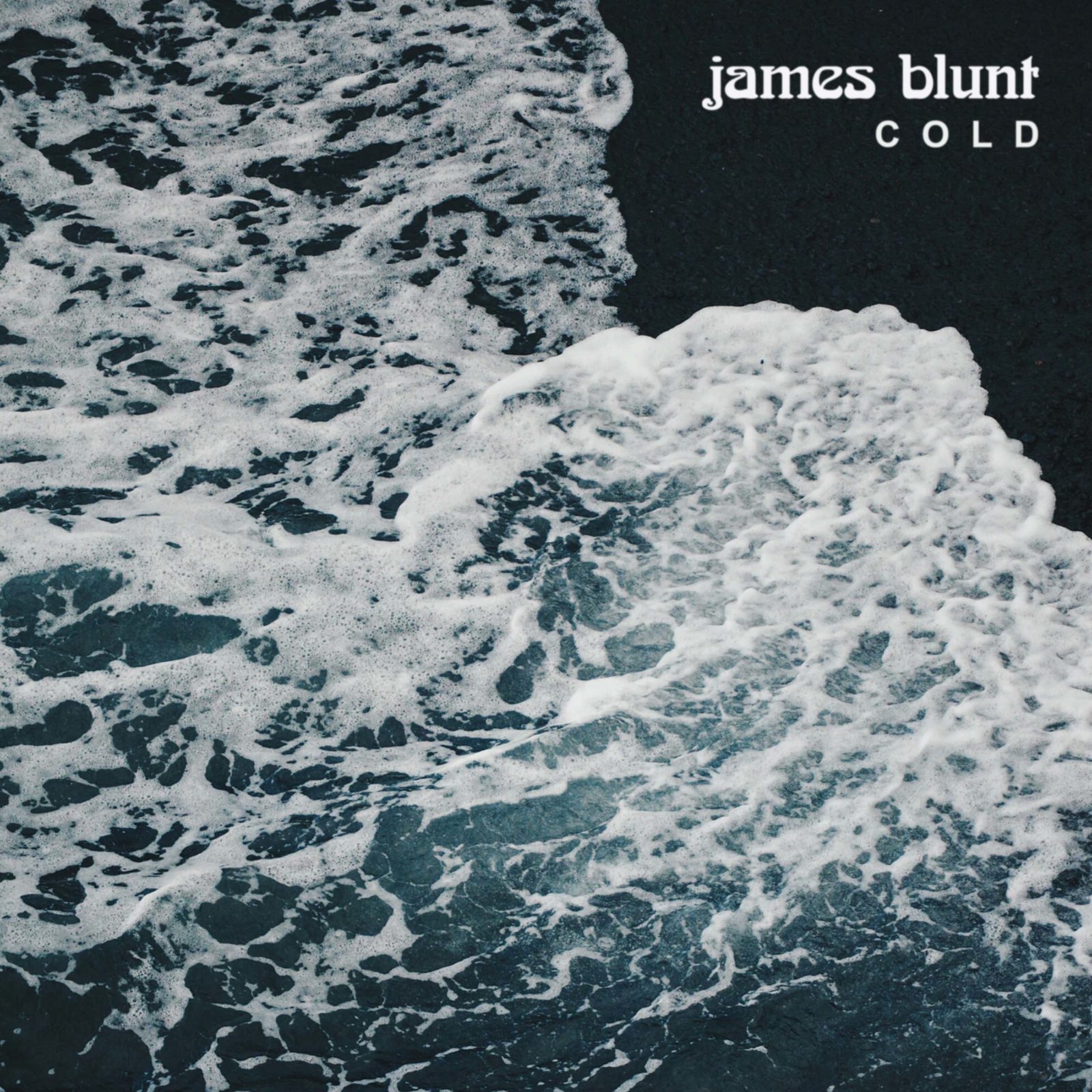 Dopo una parentesi in cui si è divertito con l'elettronica, James Blunt ritorna alle origini con il sound che l'ha fatto conoscere in tutto il mondo e vendere oltre 23 milioni di album.
Il nuovo lavoro si intitola "One Upon A Mind" in uscita il 25 ottobre, ed è composto da 11 inediti che, come solo lui sa fare, accarezzano il cuore e la mente. Il primo singolo estratto è il brano "Cold", già disponibile su tutte le piattaforme digitali.
C'è un senso di freschezza che risuona attraverso l'intero "One Upon A Mind", il sesto album della carriera di James Blunt, grazie anche al lavoro con i produttori Steve Robson, Jimmy Hogarth e TMS.
"Credo che sia l'album più onesto che abbia mai scritto" afferma James. "Back To Bedlam è abbastanza simile. Ho passato molto tempo a scrivere canzoni su ciò che vivevo in quel momento e quei brani hanno composto il mio album di debutto. Anche in questo, ogni canzone rappresenta qualcosa che ho vissuto o che sto ancora vivendo. È un album molto personale e sono orgoglioso di condividerlo con tutti".
James Blunt ha pubblicato il suo primo album 'Back To Bedlam', ormai un classico della musica internazionale, 15 anni fa nell'autunno del 2004 e, poco dopo, il singolo 'You're Beautiful' è diventata una hit mondiale. Più recentemente, James ha dimostrato tutta la sua ironia, il suo umorismo e il suo fascino negli ormai epici tweet per cui lo seguono oltre 1.8 milioni di fans.
---