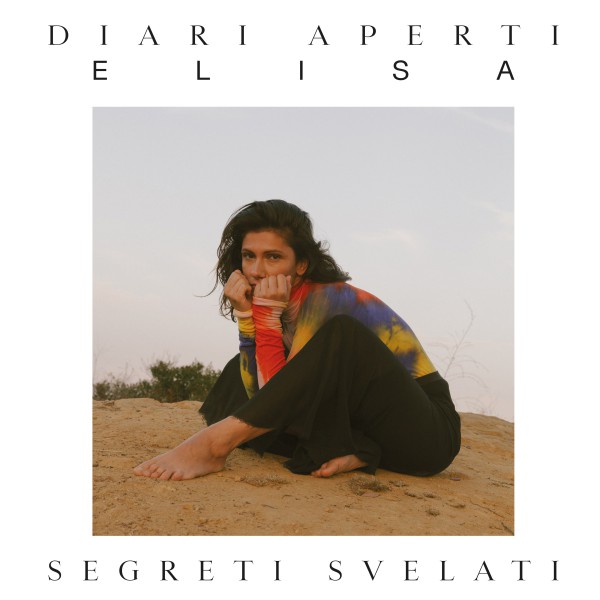 Elisa chiude il suo straordinario 2019 con l'uscita di "Soul", il nuovo singolo estratto dal doppio album "Diari Aperti (Segreti svelati)" (Island Records), nuova edizione del disco già certificato Platino. Il brano arriva in radio e in digitale da venerdì 20 dicembre e vede Elisa tornare magistralmente all'inglese.
Scritta dalla stessa artista, la traccia è prodotta dal compositore e produttore statunitense John Shanks, vincitore di un Grammy Awards e già al lavoro con nomi come Miley Cyrus, Alanis Morissette, Bon Jovi, Anastacia e moltissimi altri.
In "Soul" un tappeto elettronico e le influenze rock si mescolano alla melodia del miglior pop americano e britannico, creando una sintesi perfetta di suoni.
"I need some soul / Oh, I need some soul", canta Elisa nel brano manifesto dell'immensa voglia di ricominciare una storia d'amore "Open up the doors / The shape of our heart's the same".
Chiuso con successo un anno da indiscussa protagonista con le vette delle classifiche discografiche e radiofoniche, numerose certificazioni e sold-out in tutti i suoi live, l'artista ha messo a segno anche il primato di artista italiana più ascoltata in assoluto su Spotify.
---