Jason Derulo – Mamacita feat. Farruko
---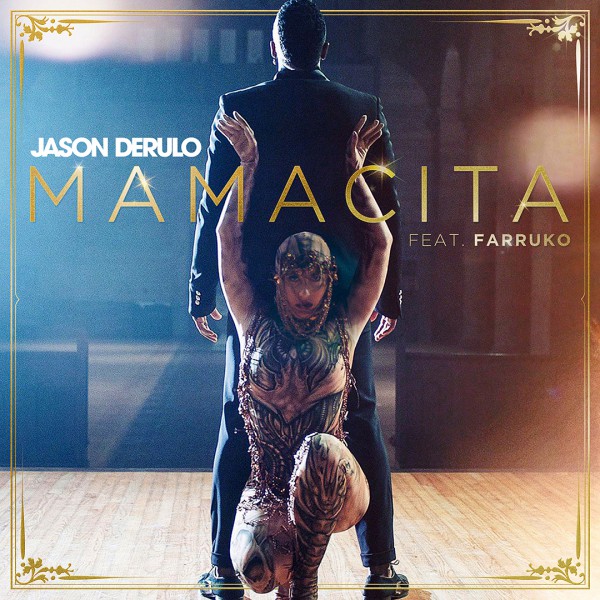 La superstar mondiale JASON DERULO e il cantante e compositore portoricano FARRUKO uniscono le forze per la nuova hit dell'estate "MAMACITA" . Il singolo sarà accompagnato da un video sensuale  diretto dallo stesso Jason con la partecipazione di Farruko e di  Emma Slater di Dancing with the Stars.
Jason Derulo durante l'estate parteciperà a festival internazionali in tutta Europa e farà ritorno negli Stati Uniti a settembre dove, come ha già annunciato, si unirà al cast dell'adattamento cinematografico di CATS che sarà sugli schermi a fine anno.
Jason Derulo artista multiplatino ed eclettico ha venduto oltre 130 milioni di copie in tutto il mondo.
---